Respite Services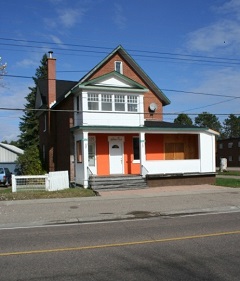 Respite services provide temporary relief to primary caregivers. They may also support the development of an Individualized Support Plan based on person directed planning, self-determination, social inclusion, citizenship and choice.
Settings for respite support could include the usual residence in the absence of the regular caregiver, in another setting such as MVACL's respite home, or short term overnight stays in hotels, camps, etc.
Our Respite Home is available to individuals with developmental disabilities and their families.
Centrally located, it is only a short distance to the hospital, grocery store, pharmacy, art gallery, library and other shops. It is close to the public beach and our integrated Community Resource that we call The Learning Centre.
The cost to use our Respite Home is $20.00 per night (negotiable when prohibitive) and costs for day use will be determined on an individual basis. Support when using our Respite home is to be arranged and provided by the user.
Respite Brochure
For more information or to make a reservation please call (613) 756-3817 ext. 207, Fax (613) 756-0616.